In this page, you can find our 10 best background music for children videos.
Kids are funny! One of the most popular entertaining youtube videos contains some kind of funny children activities. If you want to make these videos even funnier – you need some quirky children's background music.
Background music makes any video better, you need just to find specific music for your video. We have a lot of great children background music, so we decided to collect ten best of our library for kids videos in this post.
Listen and enjoy! You can download these tracks for free for personal use.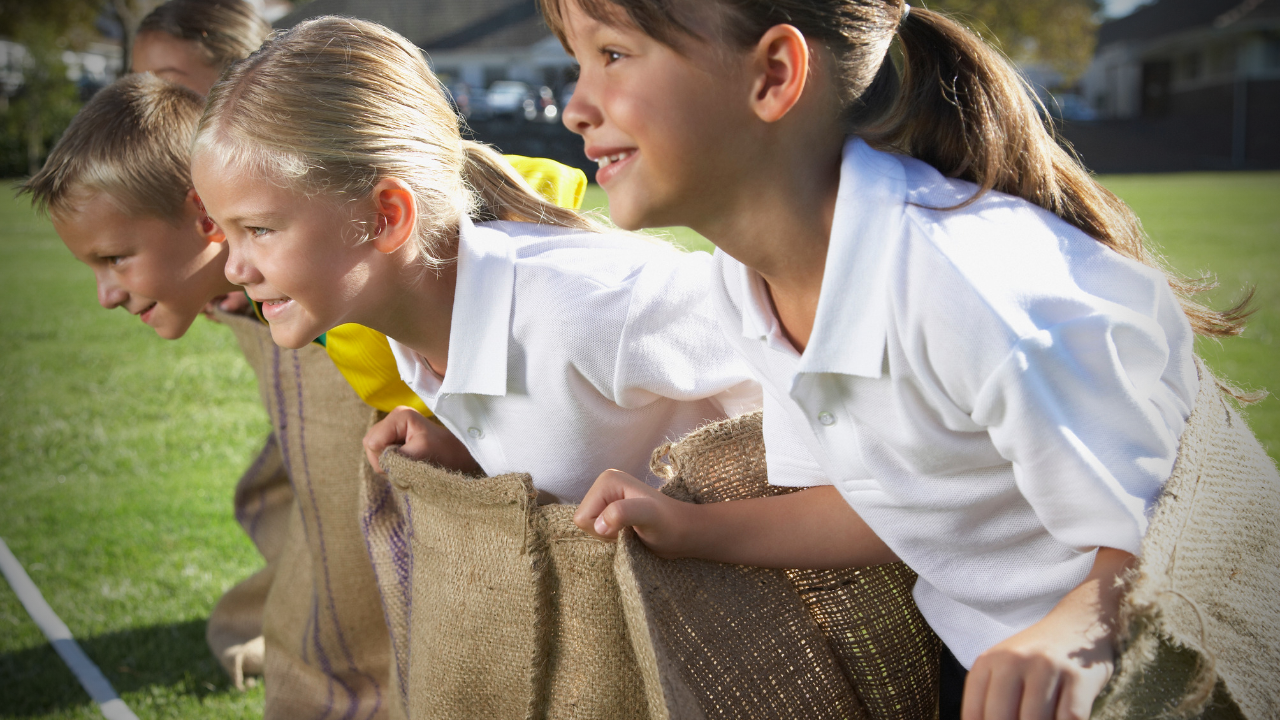 Calm and peaceful children background music featuring pizzicato strings and funny mallets.
Quirky and funny background music for kids videos. Featuring mallets and percussion.
Playful and interesting background music featuring calm mallets and percussion.
Calm and emotional children music. Slow tempo and gentle sounds make this music perfect for baby videos.
Happy ukulele children tunes, featuring bells and mallets.
Pizzicato strings with funny marimba notes. This tune creates a cute and playful vibe.
Active and funny kids music with bright bells and playful woodwinds.
Funny and quirky background music for kids videos.
Fun and clumsy tunes with calm piano and mallets.
Slow and awkward mallets melodies will fit perfectly in small kids videos.