Ever wonder why inspirational videos have this great impact on us? The answer is simple and it contains three main elements.
Voice of authority and person behind this voice

The idea that resonates with us

Emotional background music that makes an epic feel of fulfillment
Many youtube channels for inspiration use these simple rules to create great content. They are searching for inspirational quotes on interviews, podcasts, conferences from various authors and then create a compilation of quotes with inspiring pictures. But what makes those videos truly exited? – inspirational background music.
Many creators underestimate the value of background music for videos. Don't make this mistake! Here are our 10 best music tracks for inspirational speech videos.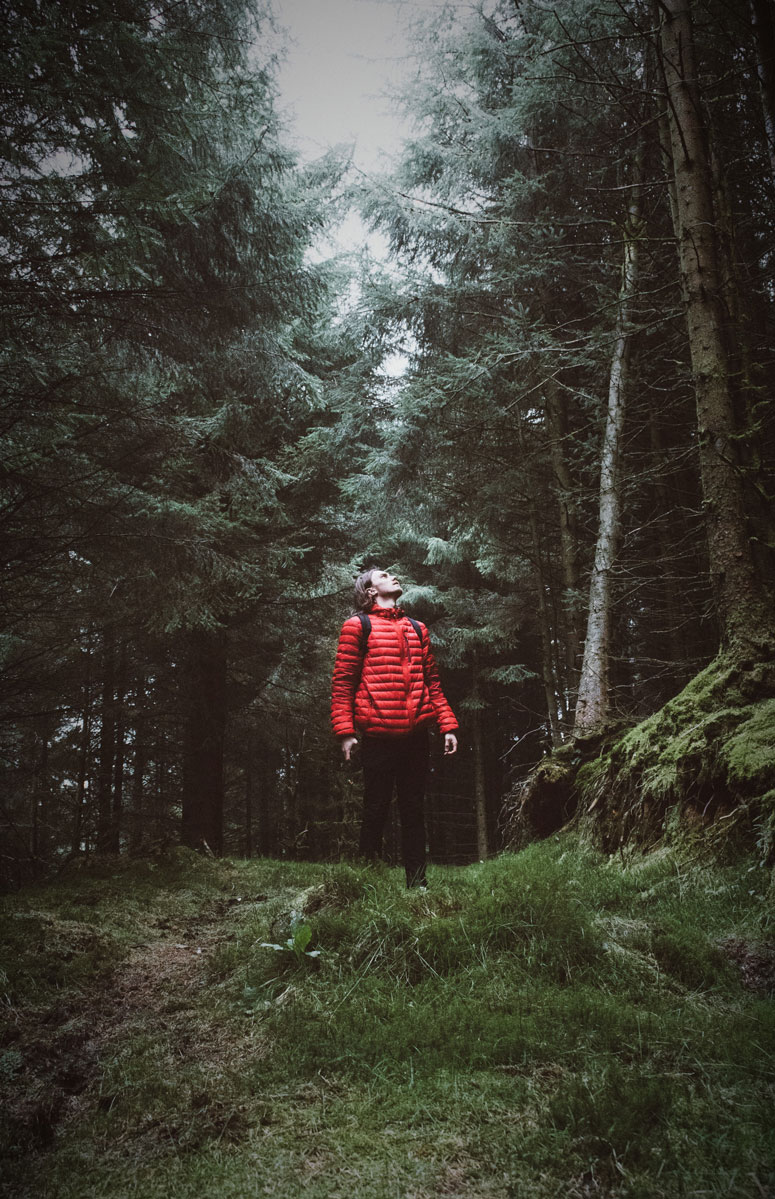 Calm and peaceful background music featuring emotional strings, hopeful piano, and evocative electric guitar.
Inspirational Piano Ambient
Emotional and thoughtful background music featuring string orchestra, inspiring piano, and constant movement.
Playful and interesting background music featuring calm mallets and percussion.
Deep and edgy ambient background music with evocative vibes.
Motivational and hopeful piano arpeggios with an orchestral spark.
Inspiring piano chords with few mellow notes which create this hope vibe.
Peaceful and thoughtful ambient background music soundscape with organic bells.
Soft, hopeful, reflective piano background music with a small orchestra.
Confident, inspiring piano background with percussion and a few sorrow notes to make this epic feel.
Bright and forward-looking piano background. Featuring bells, strings, orchestral percussion.